Stay Connected with KY Youth Soccer – Follow us on Facebook, Instagram & X (Twitter)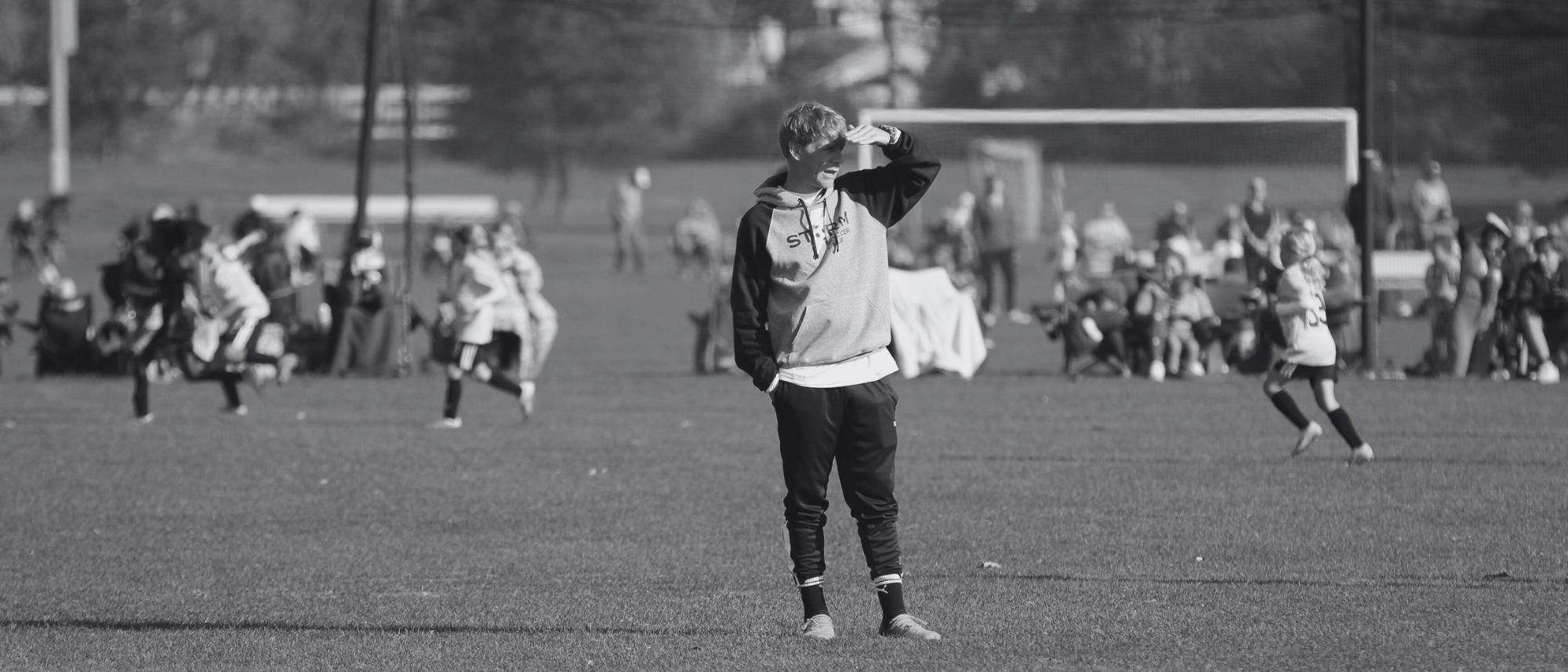 Shady Rays, Kentucky Youth Soccer Join Forces to Brighten Future of Youth Soccer, Community Impact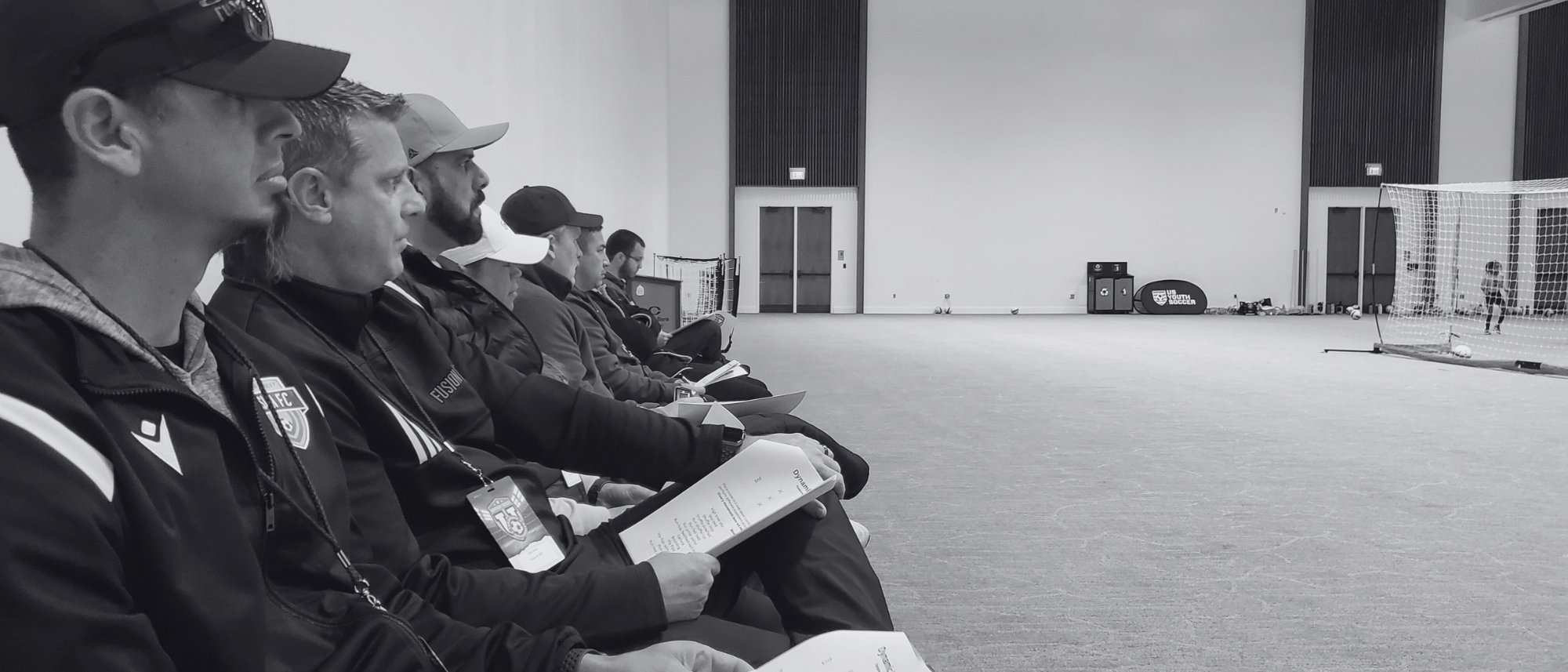 Soccer Learning University 2024 is back!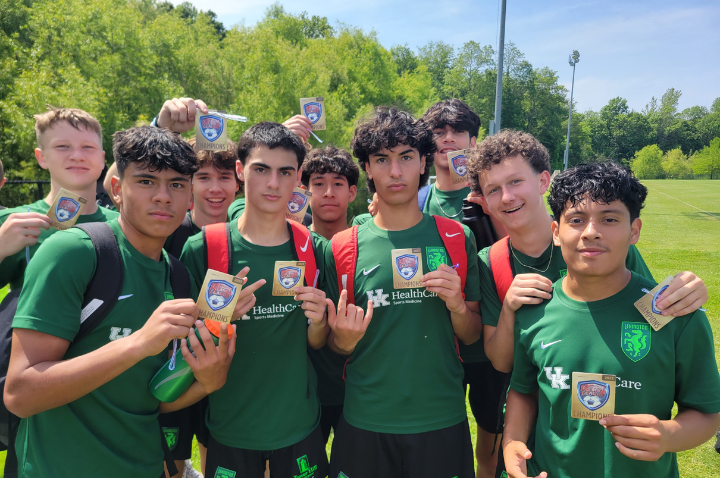 Kentucky Premier League
Established in 2014, the Kentucky Premier League is intended to provide the best playing environment between the highest level teams in the Commonwealth of Kentucky.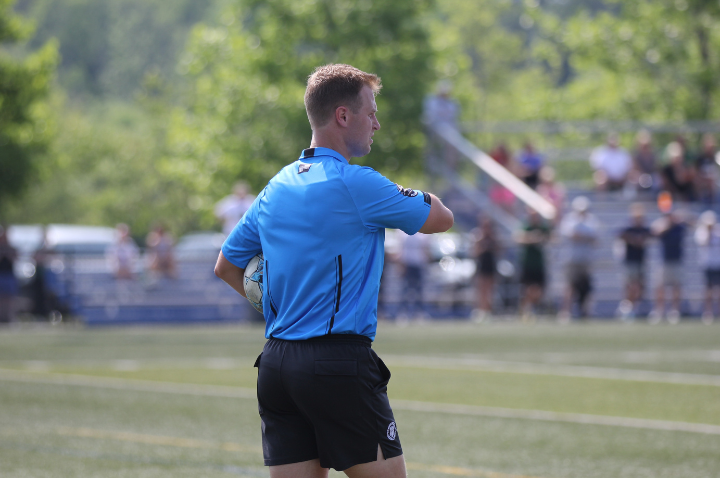 Become a Referee!
Join the ranks of soccer referees and play a vital role in ensuring fair, exciting matches on the field. Step onto the pitch and embrace the vital role of refereeing today! Sign up for a Grassroots Course!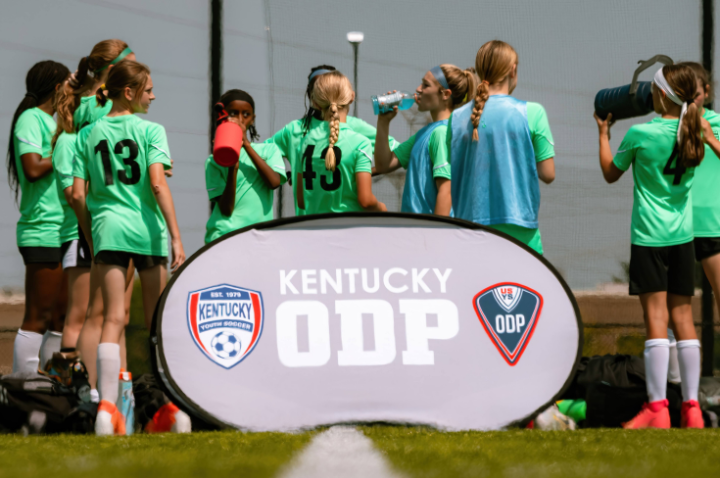 Kentucky ODP
ODP is a nationwide endeavor aimed at identifying exceptional youth players, providing them with unparalleled opportunities to showcase their skills on a grand stage.
About Kentucky Youth Soccer
With a mission to grow and promote soccer in the Commonwealth, Kentucky Youth Soccer provides a wide range of programs and initiatives to inspire excellence, sportsmanship, and character in youth athletes. From grassroots to elite levels, Kentucky Youth Soccer offers opportunities for players, coaches, referees, and administrators to thrive in a positive and inclusive environment.
Official KYSA Partners