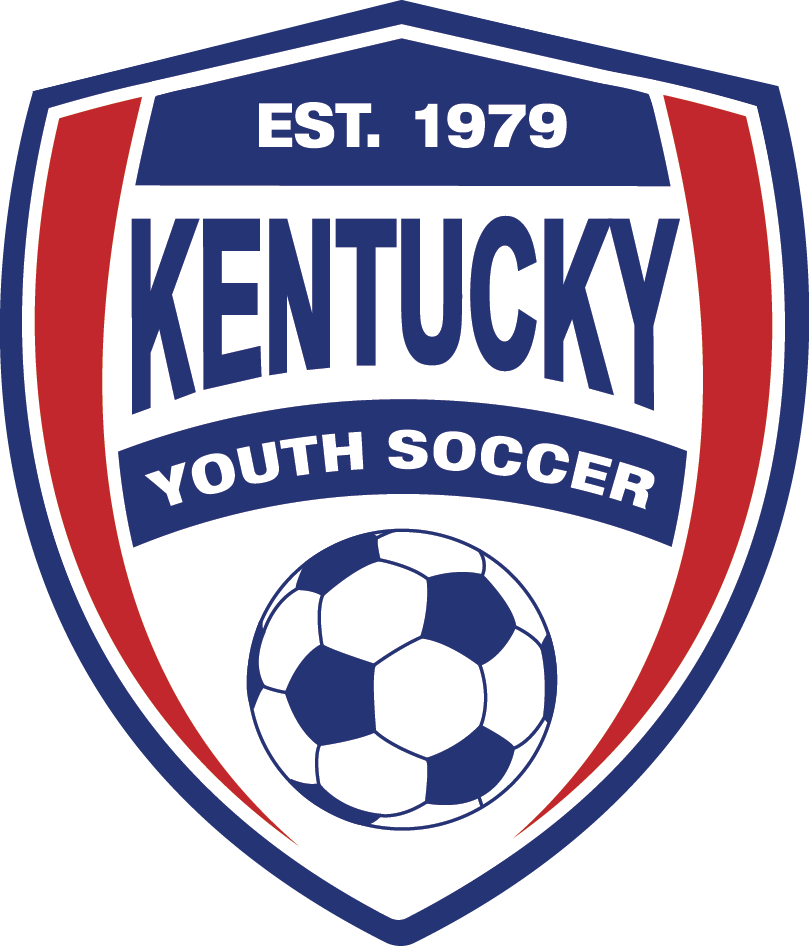 Kentucky Challenge Cup.
The Kentucky Challenge Cup, formerly the Soccer Village Cup, holds a special place in the heart of Kentucky Youth Soccer. This competition was born out of the desire to provide our competitive players, specifically those in the 11U – 12U age groups, with the chance to experience the thrill of playing for a state championship. While immensely talented, these young athletes aren't yet eligible to advance to the prestigious US Youth Soccer Regional and National Championships. Therefore, the Kentucky Challenge Cup was created to celebrate their dedication and hard work by offering them the opportunity to compete in a state championship tournament.
This tournament is a testament to our commitment to youth development and fostering a love for the game. It's open to any properly registered Kentucky Youth Soccer team aged 11U-12U that has participated or will participate, in a 4-team league. The Kentucky Challenge Cup not only adds a competitive edge to the season but also helps instill the values of teamwork, sportsmanship, and the pursuit of excellence in our budding soccer stars. It's a celebration of their journey in the world of soccer and an event that brings together young athletes, coaches, and families to share in the joy of the game.
2023 Dates & Locations
Preliminary Weekend
May 13 – May 14 • Elizabethtown Sports Park
Finals Weekend
June 3 – June 4 • Elizabethtown Sports Park
Administrative Information