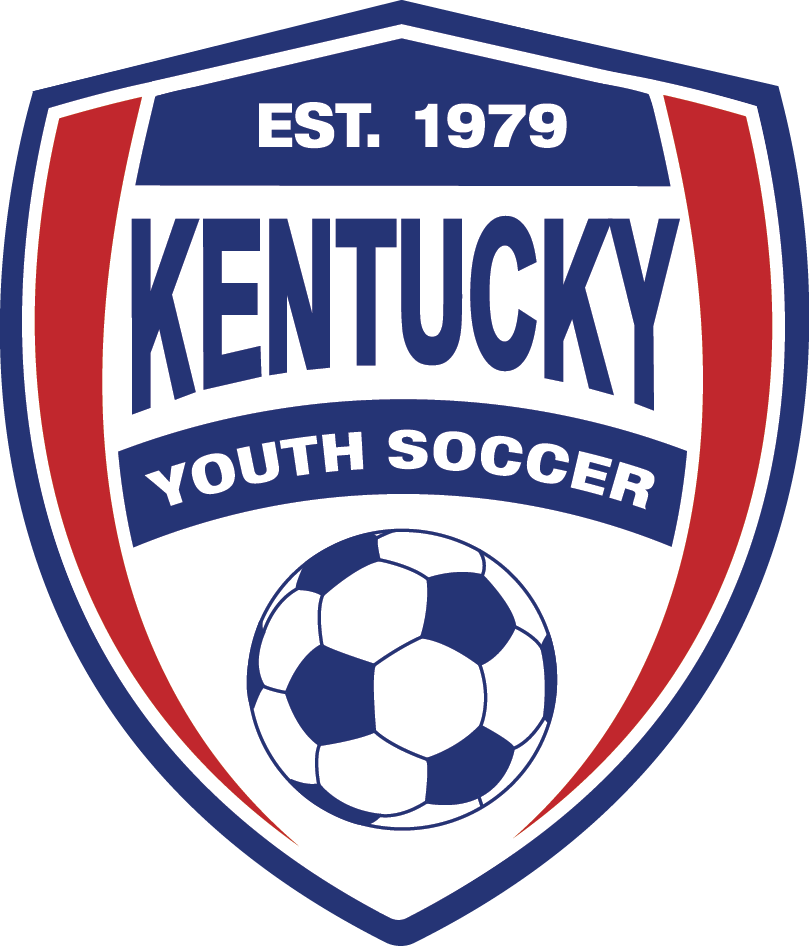 Risk Management FAQ's.
At Kentucky Youth Soccer, we prioritize the safety and well-being of all our participants, whether they're players, coaches, referees, or administrators. We understand that safety concerns can arise, and we're here to provide comprehensive information and solutions to ensure a secure and enjoyable soccer experience for all. In this section, we address common questions related to risk management, insurance, and safety protocols. If you have any concerns or questions not covered here, please don't hesitate to reach out to us directly. Your peace of mind is our top priority.
Risk Management FAQ's
What is Player's Health and who has access to the dashboard?
Player's Health is the risk management dashboard where all individuals will complete their risk management process. Kentucky Youth Soccer utilizes this dashboard to see what components of risk management coaches have not completed.
The individual completing the risk management process can also log back into the dashboard to see if they are missing anything related to risk management. If their screen doesn't show anything as incomplete when they are in the Player's Health dashboard, then they have done everything they need to do at that time.
Club admin access to Player's Health: If you or someone from your club is interested in club admin access to Players Health risk management dashboard, please email Lisa Duvall, lisaduvall@kysoccer.net. To have access, you must be a current club administrator, listed in the club officials tab in Demosphere for the current seasonal year, and completed your own risk management process. Once we verify you are eligible to have access, we will follow up with next steps. This access will allow the club administrator to see what component of risk management an individual is missing.
I already completed SafeSport training but with a different email address. Do I have to retake the training?
No, individuals can enter the SafeSport completion code located at the bottom of their certificate into the system when they are prompted to complete that section. If the code does not work, please make sure the certificate is still valid. Safe Sport training is good for one year from the date of completion and then the refresher courses must be completed.
If the certificate is valid but the code still isn't working, please contact your club administrator. The state office will work with your club to get the information updated in the risk management dashboard. Please be sure to send a copy of the certificate via email to your club administrator.