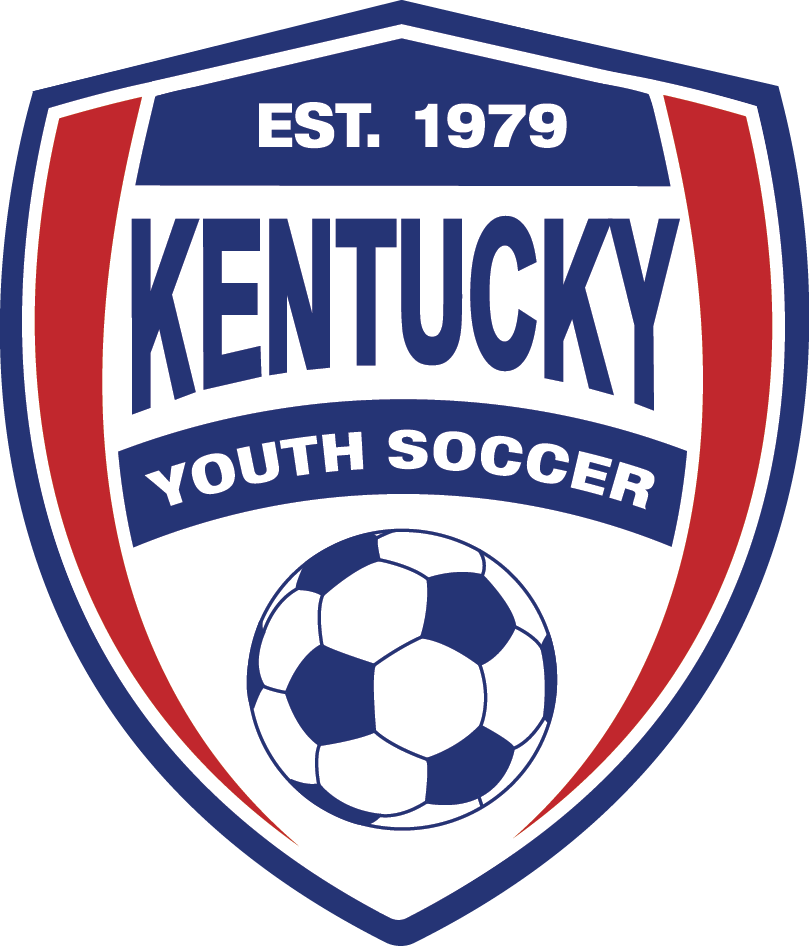 Insurance Information.
As a valuable benefit of being part of Kentucky Youth Soccer, individuals engaged in soccer activities, including players, coaches, officials, and registered members, are provided insurance coverage through Great American Insurance Company. It is important to note that any claims under this coverage will have a $1000 deductible requirement.
Who is Covered?
This coverage extends to Kentucky Youth Soccer itself, as well as its member associations, leagues, team members, managers, coaches, referees, officials, directors, officers, administrators, assistants, scorekeepers, volunteers, and sponsors while fulfilling their roles within the organization.

What is Covered?
The insurance policy offers liability coverage for activities sanctioned and approved by Kentucky Youth Soccer, encompassing amateur practices, games, fundraisers, banquets, award ceremonies, and team meetings. It's important to understand that activities not officially endorsed by Kentucky Youth Soccer are not covered under this policy.
Insurance Policy:
The General Liability policy is designed to safeguard against claims arising from bodily injury, personal injury, and property damage that may occur during Kentucky Youth Soccer-sanctioned operations.
For any insurance claims or inquiries, please complete the Claim Form electronically through the provided link. Your submitted information will be directly forwarded to the Kentucky Youth Soccer office, where it will be verified and then sent to Great American Insurance.
Specific questions regarding insurance claims or the claims process can be directed to Lisa Duvall.
Club Information
All club administrators have received the Club Portal Link to request a Certificate of Insurance. If you want to request a certificate of insurance or have any questions, please direct those to LIsa Duvall.