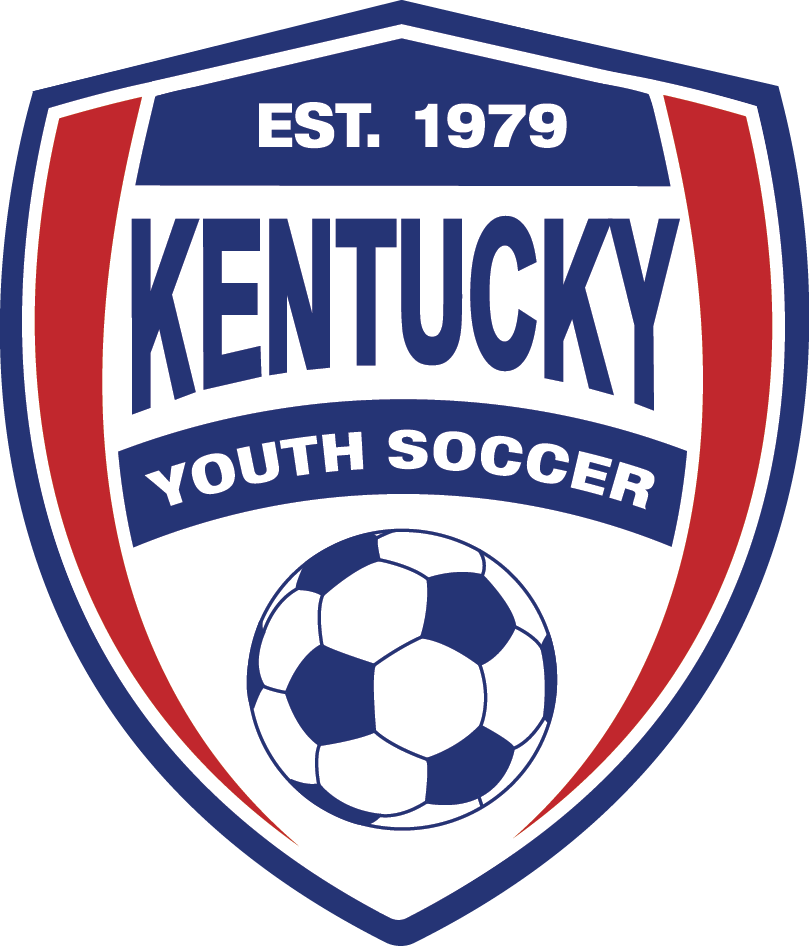 Board of Directors.
The Kentucky Youth Soccer Board of Directors is composed of dedicated volunteers who play a pivotal role in driving the mission and vision of Kentucky Youth Soccer Association. These individuals generously offer their time, expertise, and passion to propel youth soccer in the Commonwealth of Kentucky to new heights. As volunteers, they exemplify a deep commitment to fostering positive change and growth within our organization. By steering the strategic direction, making impactful decisions, and advocating for the best interests of our members, the Board of Directors ensures that youth soccer in Kentucky continues to thrive. Their unwavering dedication reflects their belief in the power of sports to inspire and transform lives, creating an environment where players, coaches, parents, and the soccer community at large can flourish.
Board of Directors Information
Kentucky Youth Soccer Board of Directors
| Board Position | Name |
| --- | --- |
| President | Marty Tucker |
| Vice President | Bob Rodosky |
| Secretary/Registrar | Jim Long |
| Treasurer | Dan Clift |
| District 1 Administrator | Michael Ratliff |
| District 2 Administrator | Stan Settle |
| District 3 Administrator | Lacey Miles |
| District 4 Administrator | Duncan Campbell |
| Youth Administrator | Stan Sizemore |
Advisory Directors
State Referee Administrator
Chad Collins
Kentucky Adult Soccer Association Chair
Peggy Polley-Grizzle
Kentucky Youth Soccer Past Presidents
John Gompper (1979 – 1984)
Jim Elliott (1984 – 1986)
Chuck Long (1986 – 1993)
Samuel Hayward (1993 – 1994)
Perry Alexander (1994 – 2003)
Tim Turney (2003 – 2015)
Regina Martin (2015 – 2017)
Bob Drake (2017 – 2023)
Interested in Serving on the Board of Directors?
Interested in serving on the Kentucky Youth Soccer Board of Directors? If so, fill out the application below and send it to the State Office one of two ways:
1. Mail to Kentucky Youth Soccer Attn: Nominations Committee 158 Constitution St. Lexington, KY 40507
2. Email to kriszander@kysoccer.net Subject: Nominations Committee
Club Board Resources
Cultivating effective governance within your club is essential for long-term success. To support you in this endeavor, we've compiled a selection of essential documents and resources tailored for the Board of Directors and other key organizational roles. These materials are designed to provide clarity, structure, and guidance, helping your club achieve its goals efficiently and effectively.