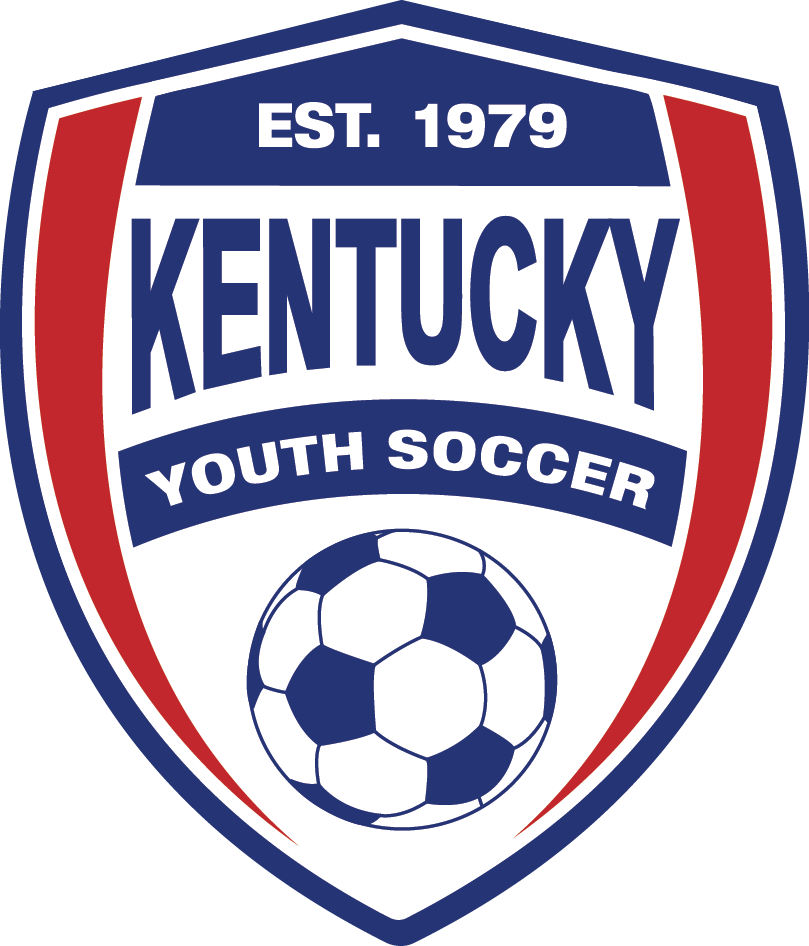 John & Sue Gompper Founders Scholarship.
The John and Sue Gompper Founders Scholarship embodies a legacy of giving and service to the Kentucky soccer community. Since 2009, this scholarship program has awarded more than $100,000 in support of high school seniors pursuing a post-secondary education. Rooted in the spirit of empowerment and educational advancement, these scholarships stand as a heartfelt tribute to John and Sue Gompper, founders of Kentucky Youth Soccer. This tribute speaks to the Gompper's profound dedication to the game and their tireless efforts in shaping the future of youth soccer.
This scholarship, which is not contingent on collegiate soccer participation, celebrates the spirit of community service and giving back to the game, embodying the values that lie at the heart of Kentucky Youth Soccer. It is a testament to the belief that education and soccer can serve as powerful catalysts for personal growth and positive change.
Scholarship Information
Eligibility
Scholarship applicants must be a graduating high school senior with plans to attend a post-secondary educational institution when the application is submitted. Applicants currently attending a post-secondary institution (or equivalent) as a high school senior will not be excluded from consideration.
Participated (as a player or referee) in a Kentucky Youth Soccer program during the applicant's junior or senior year
Maintains a minimum cumulative grade point average of 3.0 in a college prep curriculum
Demonstrates active service to his or her community and a strong desire to give back to the game of soccer.
Due to NCAA Bylaw 15.2.6.3, individuals who will be playing NCAA Division I soccer are no longer eligible to receive this scholarship.
2024
Scholarship Application Process
Prepare the following materials for the Scholarship Application:
High School Transcript through the most recent semester
No more than two (2) letters of recommendation from the following: teacher, principal, coach, counselor, or community leader. A phone number and email address of the person(s) completing the letters of recommendation should be included.
Essay stating the impact soccer has made in your life (no more than 3 pages)
2. Submit the online application when available in January 2024.
Deadline to Apply: March 20, 2024 at 11:59pm ET
Donate to the Scholarship Fund
Donations for the John and Sue Gompper Founders Scholarship fund can be sent to the Kentucky Youth Soccer Association state office. Please send donations in the form of a check made out to Kentucky Youth Soccer and mailed to the following address:
Kentucky Youth Soccer
John & Sue Gompper Founders Scholarship
158 Constitution St.
Lexington, KY 40507
Please include a return address in order to receive a donation receipt.
Past Gompper Scholarship Winners