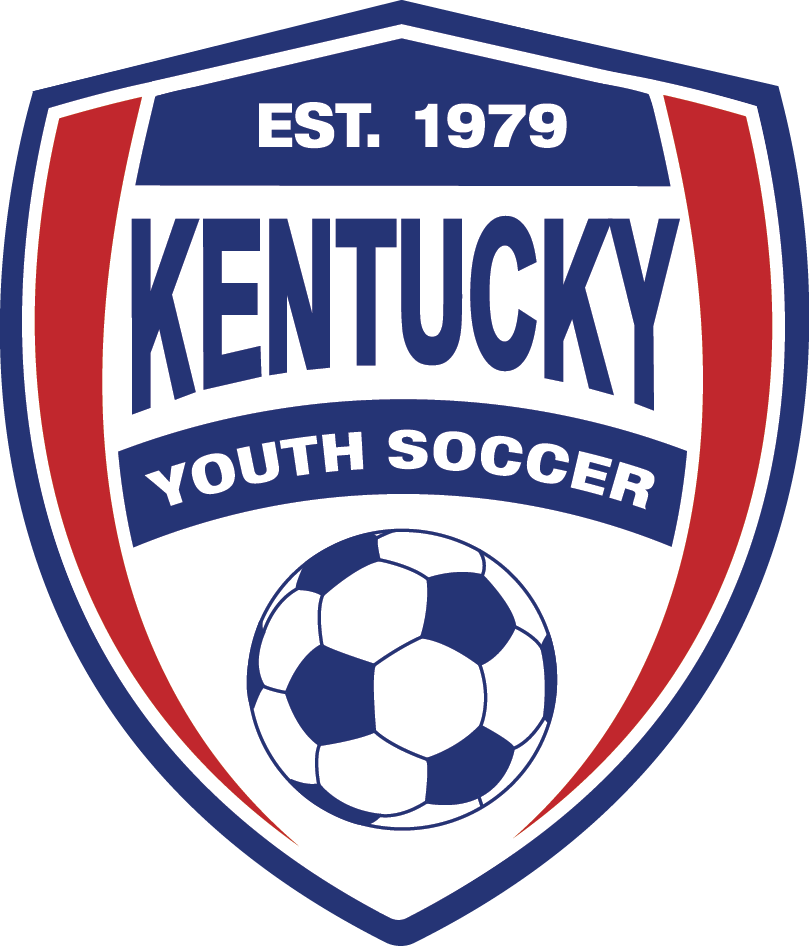 Kentucky Youth Soccer Rules.
Welcome to the Rules Page of Kentucky Youth Soccer, your gateway to the guiding principles and regulations that underpin our commitment to excellence in youth soccer. Here, you will discover a comprehensive compilation of bylaws, policies, and playing rules that define the framework within which we operate. These documents serve as the cornerstone of our organization, ensuring transparency, fairness, and a positive experience for all participants.
From state policies that govern our operations to playing rules that foster a safe and enjoyable environment on the field, this page embodies our dedication to upholding the highest standards of integrity and sportsmanship. Delve into the wealth of information provided and empower yourself with the knowledge necessary to fully embrace the spirit of the game.
Bylaws, Policies and Rules
State Policies
Appeals
Code of Conduct
Social Media/Electronic Communication Policy
Playing Rules
US Youth Soccer Modified Laws of the Game
Click here for the Kentucky Youth Soccer Recommendation for the build-out line.