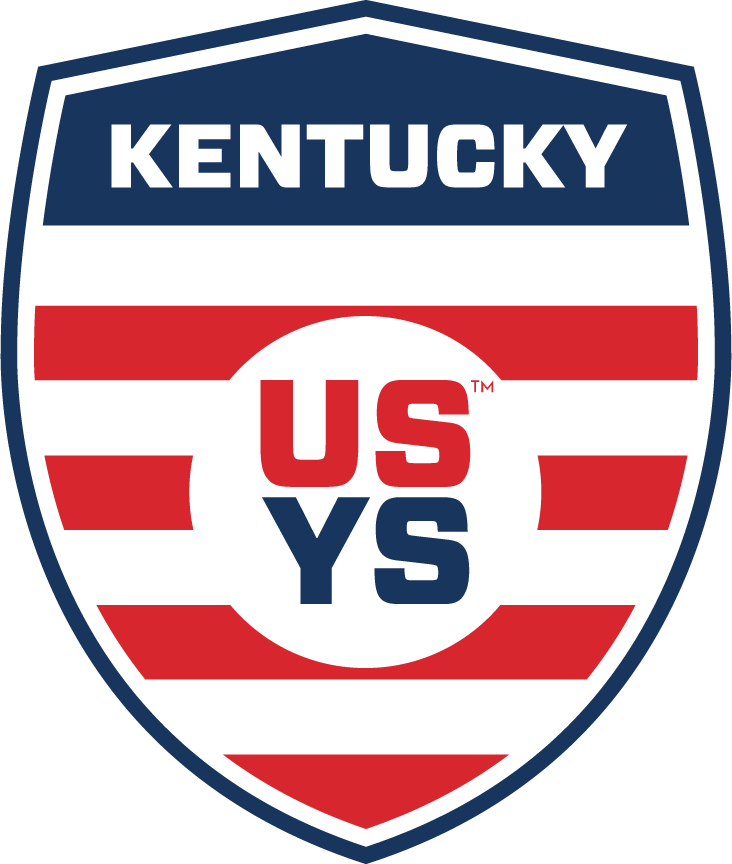 Olympic Development Program (ODP).
Welcome to the Olympic Development Program (ODP) – a distinguished initiative that seeks to unearth and nurture the brightest young talents in soccer, shaping them into the future representatives of their State, Region, and Country. At its core, ODP is a nationwide endeavor aimed at identifying exceptional youth players, providing them with unparalleled opportunities to showcase their skills on a grand stage. With representation across all 55 US Youth Soccer State Associations and four regions, ODP assembles the crème de la crème from various age groups, fostering their growth through rigorous training and spirited competition. This program operates in harmony with club soccer, offering a unique avenue for players to enhance their abilities while proudly donning both their state association and club jerseys. As players ascend from state pools to regional and national teams, they form part of an elite cadre working collaboratively to represent their associations and elevate their prowess in the game. ODP also brings together dedicated coaches, enhancing coaching techniques and fostering a vibrant exchange of ideas. Explore the incredible journey of ODP, where skill meets dedication, potential meets opportunity, and players are propelled towards their soccer dreams.
Administrative Information
What is the purpose of ODP?
To identify a pool of players in each age group from which a National Team will be selected for international competition;
To provide high-level training to benefit and enhance the development of players at all levels;
Through the use of carefully selected and licensed coaches, to develop a mechanism for the exchange of ideas and curriculum to improve all levels of coaching.
ODP Fees & Registration
Tryouts: $75.00 | Must register online in Advanced, No onsite registration available
Pool Fees for Players Born from 2010-2013: $350.00
Pool Fees for Players in 2014: $300.00
Progression if a player is selected from tryouts:
Players born in 2010-2012: State Pool > State Squad > Regional Player
Players born in 2013-2014: At the youngest age groups, the players are introduced to the program with opportunities for players selected to the state pool.
ODP
Inclement Weather Policy
In the case of inclement weather when Kentucky Youth Soccer Association must cancel or postpone an Olympic Development session, you will can find updates on the main page of the Kentucky Youth Soccer Association website as well as on Facebook and Twitter. We will also send out a message via BAND.
To avoid people traveling to a venue, Kentucky Youth Soccer Association will make every effort cancel the event 24 hours prior to the first scheduled session.
If we are experiencing bad weather such as thunder and lightning at the start of a training session, we will delay the session until it is deemed safe for the players to return to the field. If the weather does not pass, the sessions must be cancelled.
If a session is cancelled, Kentucky Youth Soccer Association will attempt to reschedule.