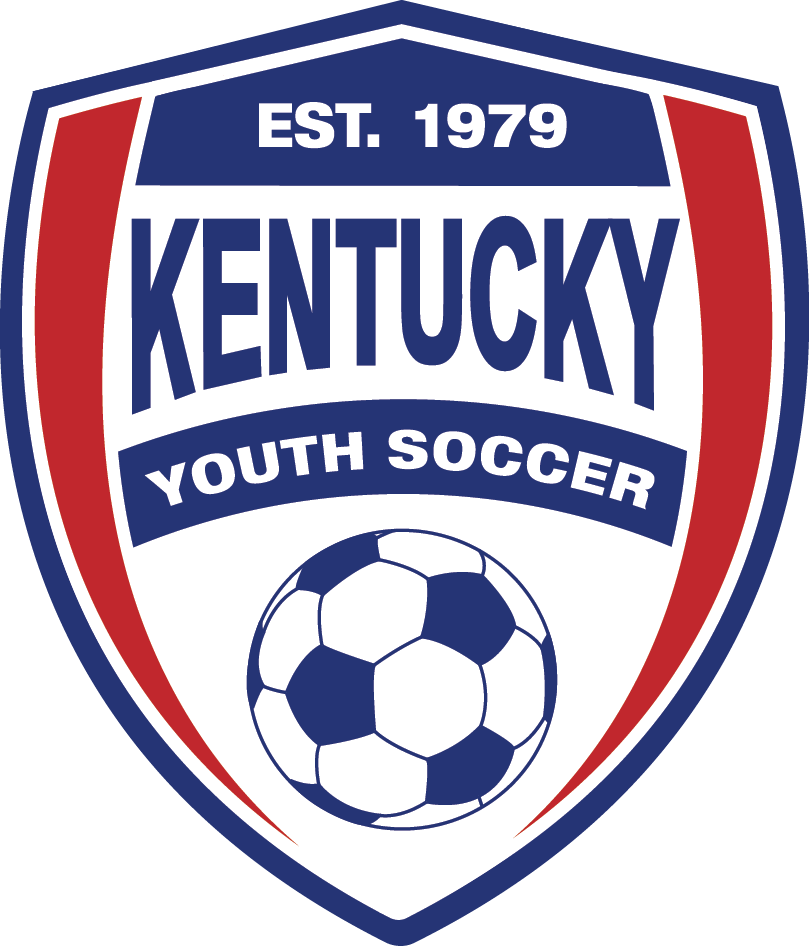 Kentucky Soccer Hall of Fame.
The Kentucky Soccer Hall of Fame stands as a testament to the remarkable individuals whose profound impact and unwavering commitment have left an indelible mark on the Kentucky Soccer Community. This esteemed institution celebrates the extraordinary achievements of players, coaches, administrators, volunteers, and advocates who have shaped the course of soccer in Kentucky. Through their dedication, skill, and profound love for the sport, these Hall of Fame inductees have enriched the fabric of soccer culture and inspired generations of players and enthusiasts. The Kentucky Soccer Hall of Fame serves as a cherished repository of stories and legacies, illuminating the journey of soccer's growth and transformation in the Commonwealth.
Each year the Hall of Fame inductees are honored at the 'Of the Year' Awards Luncheon in conjunction with the Kentucky Youth Soccer Annual General Meeting. The Kentucky Soccer Hall of Fame is a joint project of the Kentucky Youth Soccer Association and Kentucky Adult Soccer Associations who govern soccer in Kentucky as members of the United State Soccer Federation (USSF).
Purpose:
To honor the outstanding achievements and contributions of individuals whose significant accomplishments and effect upon soccer in Kentucky merit the highest recognition
To promote the sport of soccer to both the soccer community and to the general public
To honor those who contributed to the growth of soccer in the Commonwealth of Kentucky
To provide future generations with exemplary citizenship role models
To build and bring public attention to the sport of soccer
2024 Date & Location
The 2024 Date and Location has not been finalized yet.
Typically the Annual General Meeting and Awards Luncheon is hosted in early August of each year.
Administrative Information
2008 Hall of Fame Inductees
Nancy Anderson
Terry Fox
Peggy Gawronski
John Gompper
Sue Gompper
Joseph Maresca
Wayne Mayes
Everett Polley
Kew Taybi
Vic Whatley