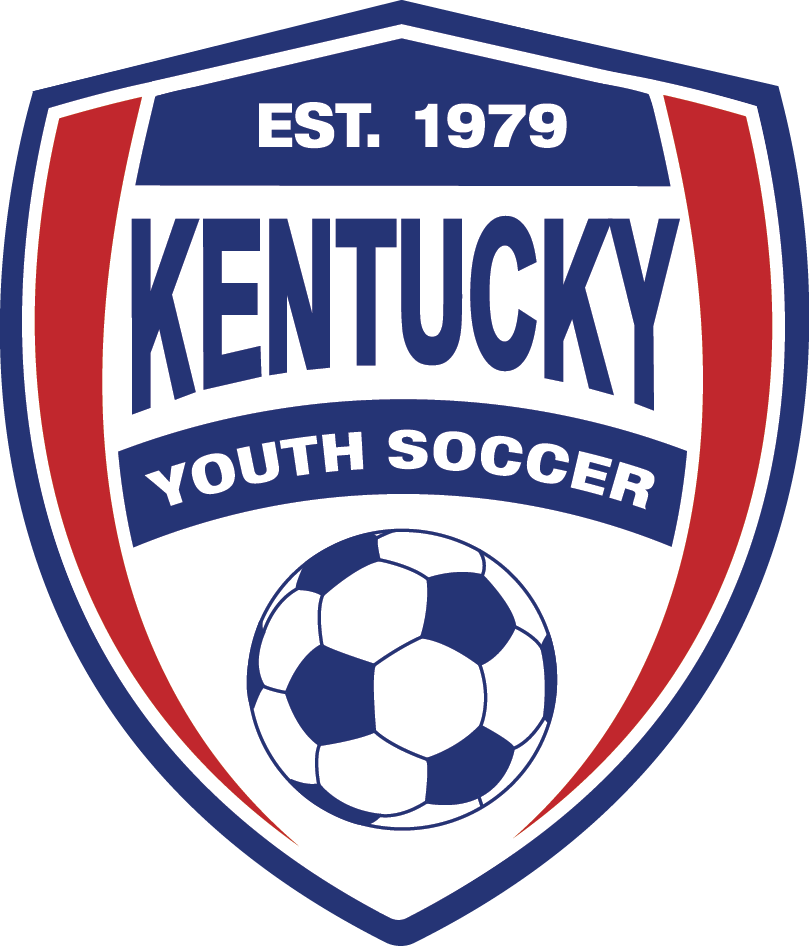 Activity Center.
Elevate your game and transform your training sessions with the Coach Education Activity Center. We understand that the backbone of every successful practice is a meticulously crafted lesson plan – the blueprint that guides your players to their full potential. Our Activity Center is the ultimate toolbox, equipped with a diverse array of carefully curated lesson plans. Broken down into distinct activity types, this dynamic resource ensures there's something for every coaching need. Whether you're refining technical skills, nurturing teamwork, or enhancing tactical awareness, these comprehensive plans provide you with the framework to create impactful training sessions. Embrace the power of structured planning, tap into the versatility of our activities, and watch your coaching endeavors flourish on the field.
No commercial reproduction, adaptation, distribution or transmission of any part or parts of lesson plan or any information contained, herein by any means whatsoever is permitted without the prior written permission of Kentucky Youth Soccer.
Coach Education Activity Center.
Kentucky Youth Soccer Blank Lesson Template (Excel Document)