BAND.
Official Communication Partner of Kentucky Youth Soccer
BAND is a leading group communication app that makes it easier for teams to stay on the same page. Leaders use BAND to manage and communicate with their teams on one platform through critical features like group messaging, notifications, calendars, RSVPs, pictures & videos, polls, live streams, and more. Over 350,000 group leaders use BAND throughout the states, including sports teams, school clubs, businesses, and friends and families. BAND is available for free on iOS, Android, and online.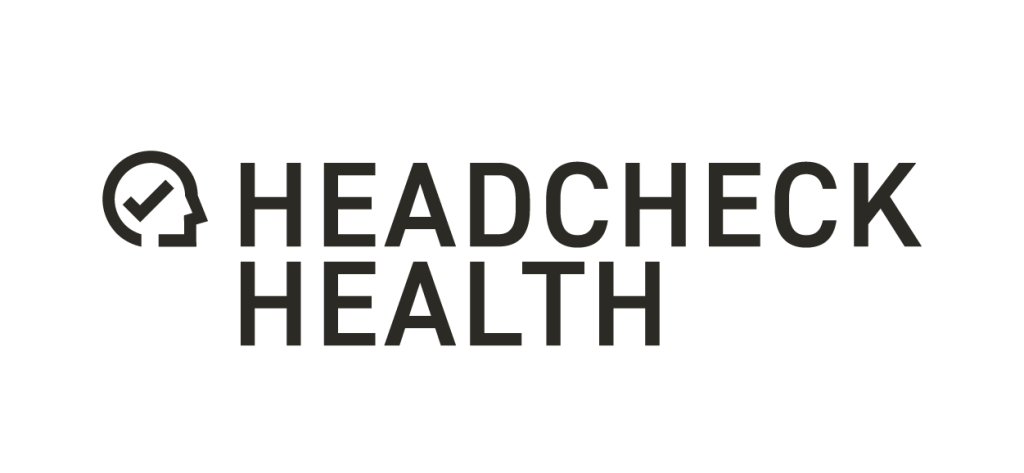 Headcheck Health.
Exclusive Health, Safety, and Injury Management Partner of Kentucky Youth Soccer
HEADCHECK Health was founded in 2013 from a concussion research lab, aimed to solve an underserved problem across the sports medicine industry: policies meant to keep athletes safe are typically difficult to implement and impossible for administrators to oversee – leaving both athletes and the organizations at risk. Thousands of sports leagues, governing bodies, and regulators have partnered with HEADCHECK to date, including Major League Soccer and USA Cycling, and their technologies are used in the world's largest sporting events, such as the Olympics and Tour de France.

Hudl.
Exclusive Video and Data Analytics, Auto Capture, and League Exchange Partner of Kentucky Youth Soccer
Hudl is a global leader in performance technology, empowering sports teams at all levels with video and data analytics solutions. With a mission to help athletes and teams reach their full potential, Hudl's comprehensive suite of products enables coaches to gain valuable insights and players to showcase their skills. For more information, visit www.hudl.com.

NCSA.
Official Recruiting Partner of Kentucky Youth Soccer
NCSA College Recruiting is the world's largest and most successful collegiate athletic recruiting network. NCSA leverages proprietary technology and data with professional expertise and personal relationships to connect tens of thousands of college-bound student-athletes to more than 35,000 university coaches nationwide across 37 sports each year. NCSA is a subsidiary of IMG Academy, one of the world's largest and most advanced multi-sport training and educational institutions.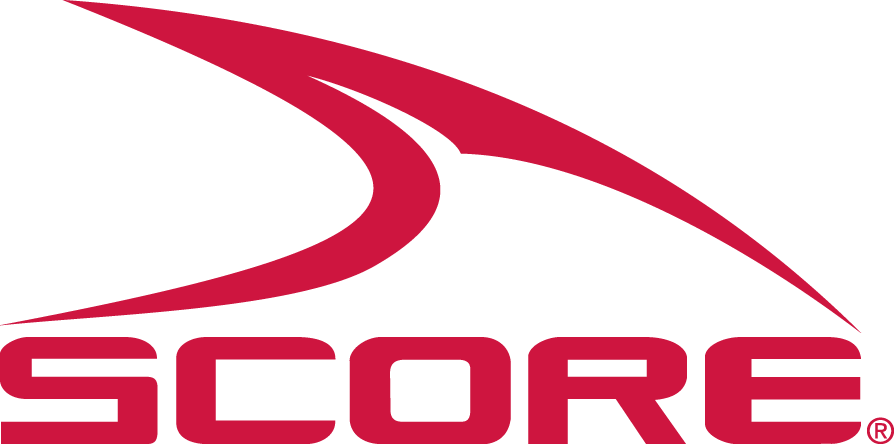 SCORE.
Official Partner of Kentucky Youth Soccer, Kentucky Olympic Development Program and Kentucky State Cups
SCORE® Sports is a leading designer, manufacturer, and seller of youth team sports uniforms and equipment committed to improving the communities in which athletes live, work, and play. The company was founded in 1975 and led by two sisters who saw a need for affordable, quality uniforms. Nearly 50 years later, SCORE has grown to become a top multi-sport outfitter serving athletes of all ages and abilities across a range of sports including soccer, basketball, baseball/softball, flag football, and volleyball.
SCORE is a true pioneer in uniform sublimation and number one in speed to market thanks to its unique state-of-the-art, vertically integrated manufacturing operation—all based in North America. The company's unwavering dedication to its teams and leagues is driven by firsthand knowledge of the positive impact that accessible youth sports can have on society.