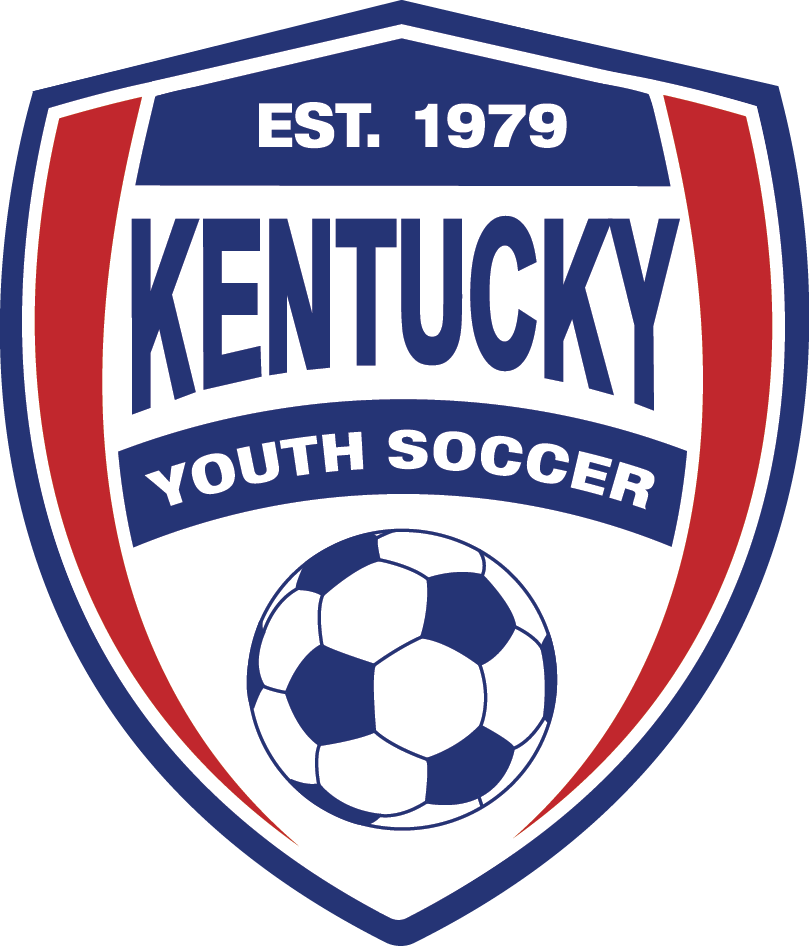 Demosphere.
As a leading provider of sports management solutions, Demosphere empowers us to streamline our operations and enhance your experience within the world of soccer. This page serves as a hub of insights into the tools and resources that Demosphere brings to the table and valuable information about our partnership. From player registration and team management to communication and scheduling, Demosphere's cutting-edge technology revolutionizes the way we engage with the game. Explore this page to gain insights into how Demosphere helps us deliver seamless and efficient services, enabling you to fully enjoy the excitement of soccer at every level.
Demosphere Resources
What is Demosphere?
Demosphere is the official registration system of Kentucky Youth Soccer Association.
Even if you are using a different registration system, ALL clubs are required to use Demosphere for risk management, player card and roster printing.
For successful club registration with Kentucky Youth Soccer, Clubs can:
use Demosphere as their registration system
import information from another system into Demosphere
manually input registration information into Demosphere
Risk Management & Demosphere Procedures
Explore the document below to gain valuable insights into the risk management and Demosphere procedures. This resource serves as a guide to help you navigate these essential aspects of our organization efficiently and effectively, ensuring a safe and secure environment for all.
Demosphere Pricing
Online Registration Platform and Database Management
All Inclusive Rate of 3.2% +$1 per transaction
NO cost for Recreational Scheduling
Optional Add-ons Include (please see tear sheet for details on what the add-ons include and the pricing for each feature):
Website Content Management System
Graphic Design Fees
Competitive League and Tournament Scheduling Platform
Referee Assigning
Webmail Hosting